Emotional Freedom Program
Have you ever wished you could find a Reset button for life? Stuck in a pattern or rut, suffering from anxiety, utter boredom, and have no idea how to switch gears?
Be liberated from:
Anxiety that stops you from feeling confident or safe

Limiting beliefs that are responsible for you feeling nothing will ever be any different - a "this is life" attitude

Non-beneficial behaviors that stop you from living your healthiest life - poor diet, self-care, planning, coping skills, etc.

Trapped Emotions, Imbalances, Misalignments and, Repeating patterns - the create the same dynamic, same situations, same relationships, same mistakes
……. Release it to start to feel excitement and enthusiasm toward life, every day!
This is my most powerful, intensive, integrative wellness coaching program combined with hearty amounts of energy therapies that will release trapped emotions and subconscious beliefs that are keeping you boxed in or repeating negative patterns. It will facilitate healing from traumas from the inside out, and instill positive empowering beliefs so you can begin to create the life and circumstances you dream of! Together, we will clear the slate and lay a fresh new foundation with a custom assortment of exercises, goal setting, actions steps and healing modalities that will allow you to become balanced, free from stress, doubt, self-sabotage and you'll enjoy better emotional health, more fulfillment, joy and, abundance in all aspects of life. This will be the most nurturing experience of transformation you will ever experience!
3 or 6 month option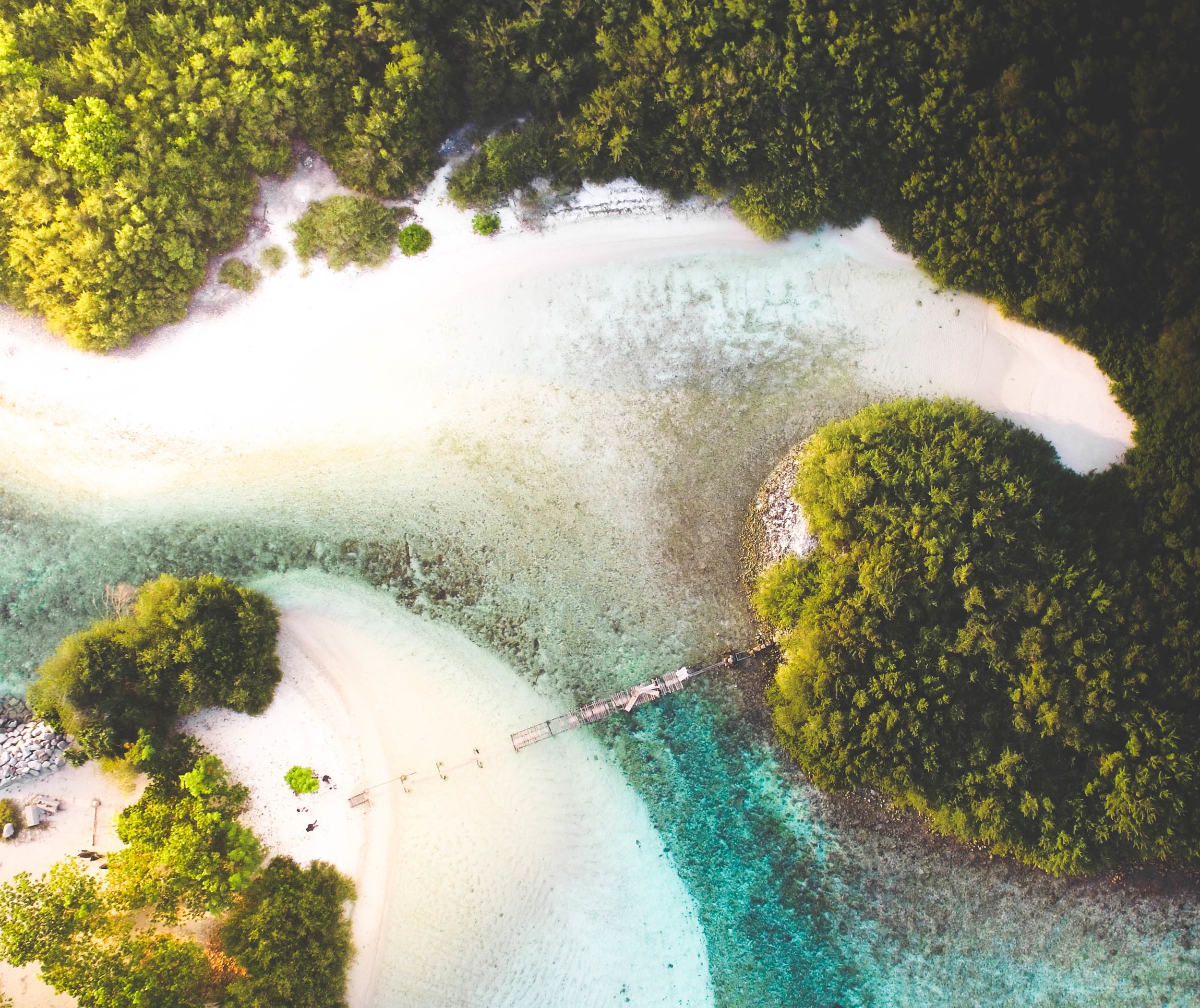 What else do you get with program?
Prep tool to help you prepare and make the most of our time together
Post-session accountability to deepen the learning and create new habits
Notes or Recording of each session to access the information and learnings as often as you'd like
Access to me between sessions for 'just in time' coaching
Private Client Portal to keep you organized and so you can retrieve what you need when you need it to get better results faster
Additional Resources to strengthen the transformation and results you experience
Bonuses w/ 6 month Program
Bonuses with the six month program:
$100 gift certificate to use toward any a la carte item or service @ The Ol' Victorian in Columbia Pa.
FREE membership to my Virtual Coaching Program
FREE membership to receive 25% off Essential oils & wellness products for an entire year
Videos & Links to articles and audio books via email
50% off extra Coaching sessions, throughout the program
25% off any additional services throughout the program