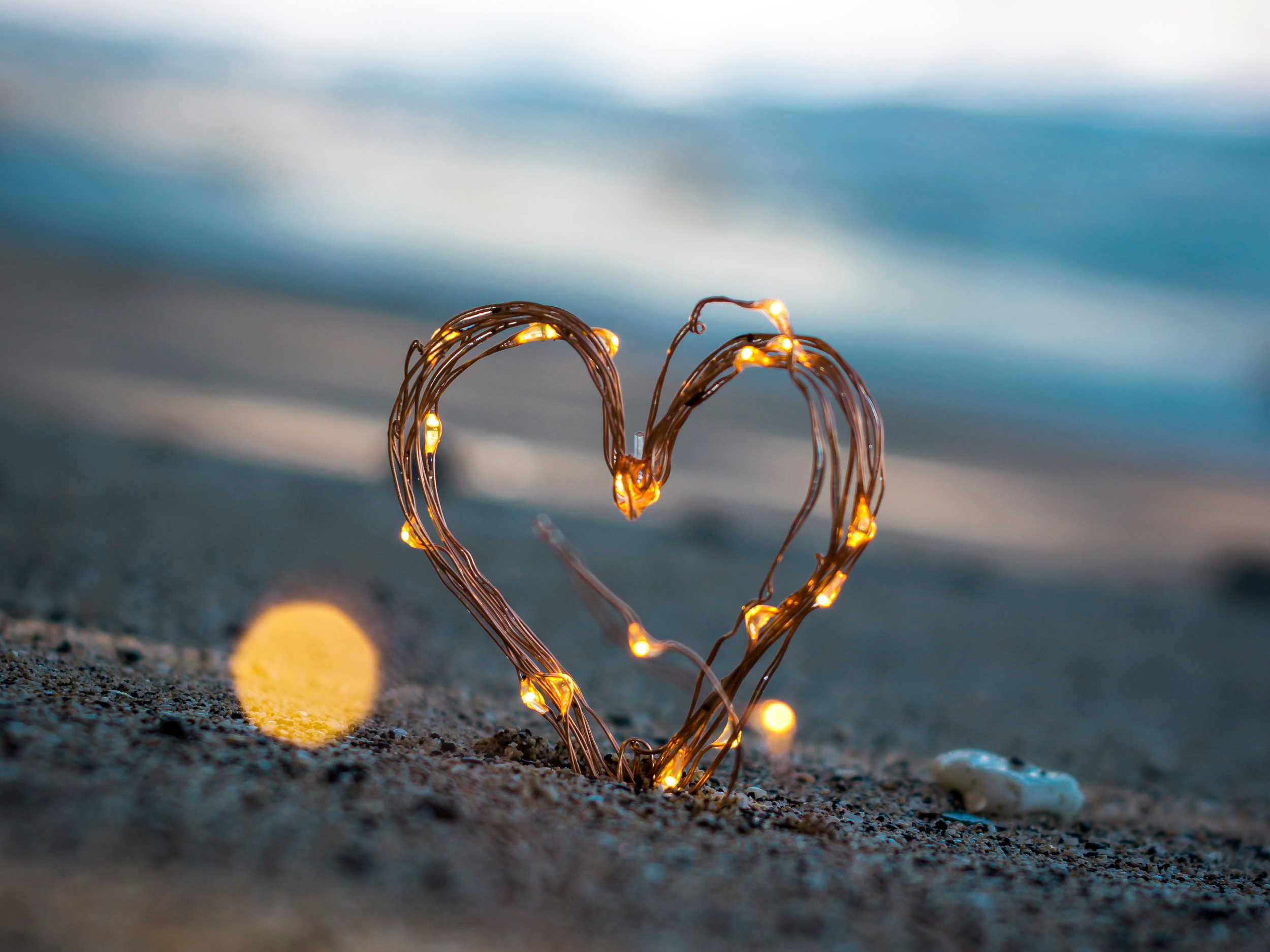 When your emotions become too much to bear, your subconscious mind can create what's known as a "Heart-Wall" — an invisible wall of emotional energy around your heart. If you've been hurt, your subconscious mind will use the energy of Trapped Emotions as a barrier over your heart to protect you against additional heartache and pain. The problem is, the energy gets stuck there and causes problems long-term.
Trapped Emotions stifle your ability to give and receive love which sabotages your relationships. Emotion Code empowers you to remove the layers of trapped negative emotions that make up your Heart-Wall, piece by piece. Doing so opens and frees your heart, enabling you to feel love, and give and receive love more easily — and find (and keep) your soulmate!
6 session program $697
If more session are needed, additional sessions are available for a discounted rate of $97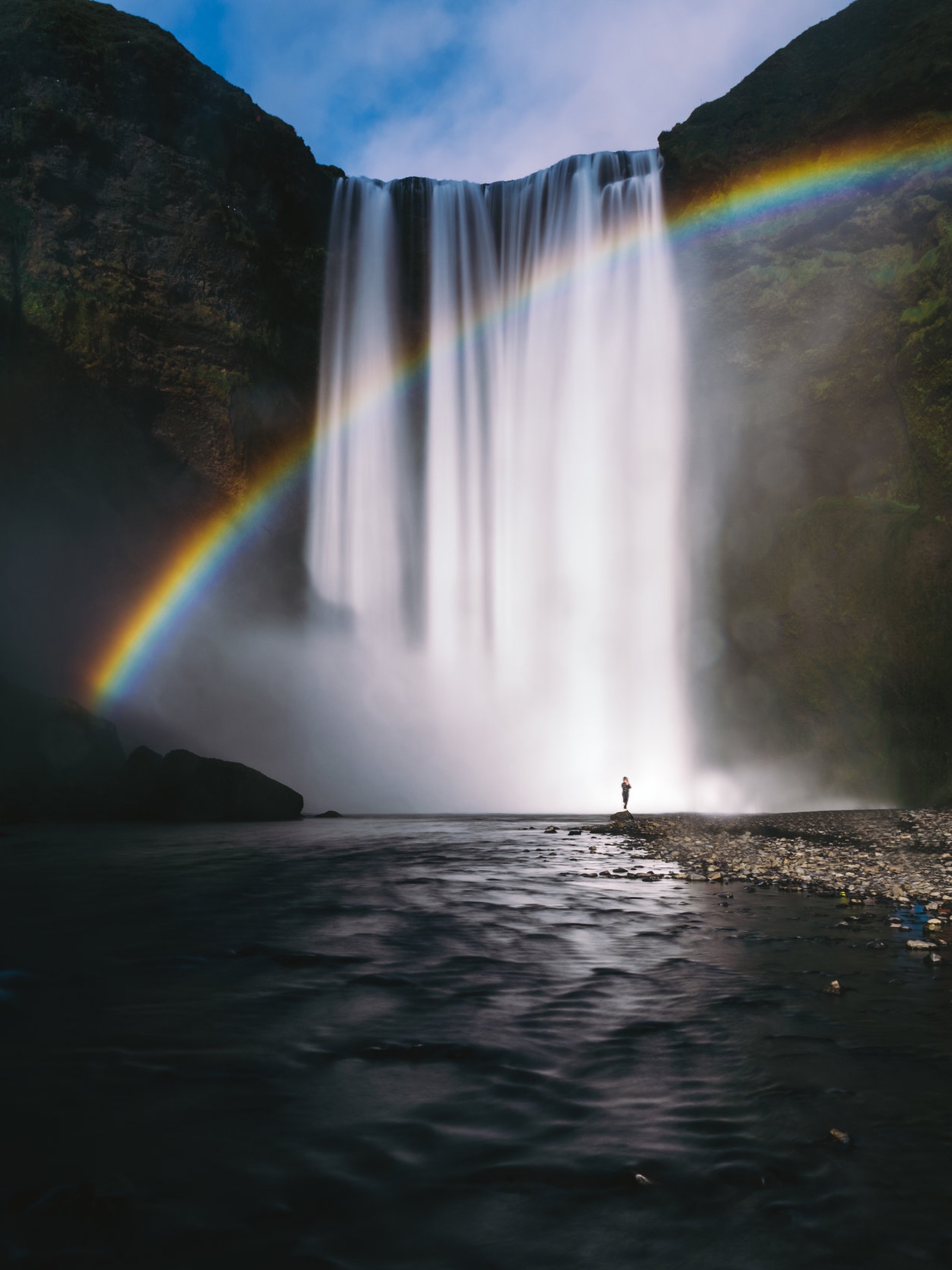 Abundance Breakthrough Method
Using a specific variation of the Body Code Technique, we will release the trapped emotions and correct any imbalances that are creating limiting beliefs and negative energy around money, so you can finally experience financial freedom!
Utilizing an in-depth 10 section workbook I will identify many key subconscious issues that are creating sabotage around creating abundance. During the Abundance Breakthrough Method process we will move from section to section with focused intent to remove or improve issues identified during an initial evaluation. This information will provide direction during our subsequent healing sessions.
We will eliminate your blocks to wealth and success forever! With this simple and elegant rebalancing process, we will be able to uncover and obliterate your money blocks so you can create the perfect condition for attracting abundance into your life.
Includes Initial, Comprehensive Evaluation 4 session program $697
Later in the healing process, a re-evaluation can be done to measure improvements and find any issues that remain. Additional sessions are available for a discounted rate of $97
This breakthrough process guides us to identify exactly what needs to be done to end sabotage around relationships and perform targeted and transformative healing using The Body Code, so you can finally create and nurture the relationships you really want.
The program focuses on helping individuals release emotions, correct imbalances and uncover the underlying causes that are keeping them feeling discouraged, alone, stuck, sad, hurt and unhealthy. By addressing these issues, the heart is liberated and the vibration put out into the world is changed, shifting the surrounding energy. It is appropriate whether you are single, dating or in a committed relationship.
Includes Initial, Comprehensive Evaluation & 4 sessions $697. Additional sessions $97
Add The Romance Blue Print - $247
Resonating Relationship
Sick of being single?

Feeling let down about dating?

Is the dream relationship not turning out to be what you hope it would be?

Wonder why no matter what relationship you are in, the same patterns surface?
Well, there is good news! We attract who we do, what we do and behave the way we do because of the emotions that have been trapped from past experiences.
The Resonating Relationship Program assists those who are questioning the value of, and losing hope in, healthy, loving, passionate relationships, because of too much hurt, disappointment, relationship sabotage, loss of confidence and self-worth.
Are Money Arguments Hurting Your Relationship?
Money is one of the most common topics couples argue about, but there may be more to it than meets the eye. Energy Healing Educator & Program Developer Natalie Nelson reveals that some people don't believe they can have both love and money, while others struggle with self-worth issues that lead to both money and relationship problems.
Is Resentment Making Your Partner Less Attractive to You?
Do you wish for a better sex life but find you are no longer attracted to your partner? It could be because you are carrying the emotion of resentment in your body.
Is Your Relationship Right for You?
If you and your partner can't seem to overcome your troubles, it's time for healing to take place. Discovering what is blocking you from enjoying the relationship may allow the relationship itself to heal and move forward. Or, your healing may allow you to see more clearly that it's time for you to be in a healthier partnership.
Now, the new Body Code expansion "Resonating Relationships" identifies and heals issues that make issues affect your relationship, let go of resentment and remove the trapped emotions that put a wedge between, tension and heartache or that turn you off to your partner.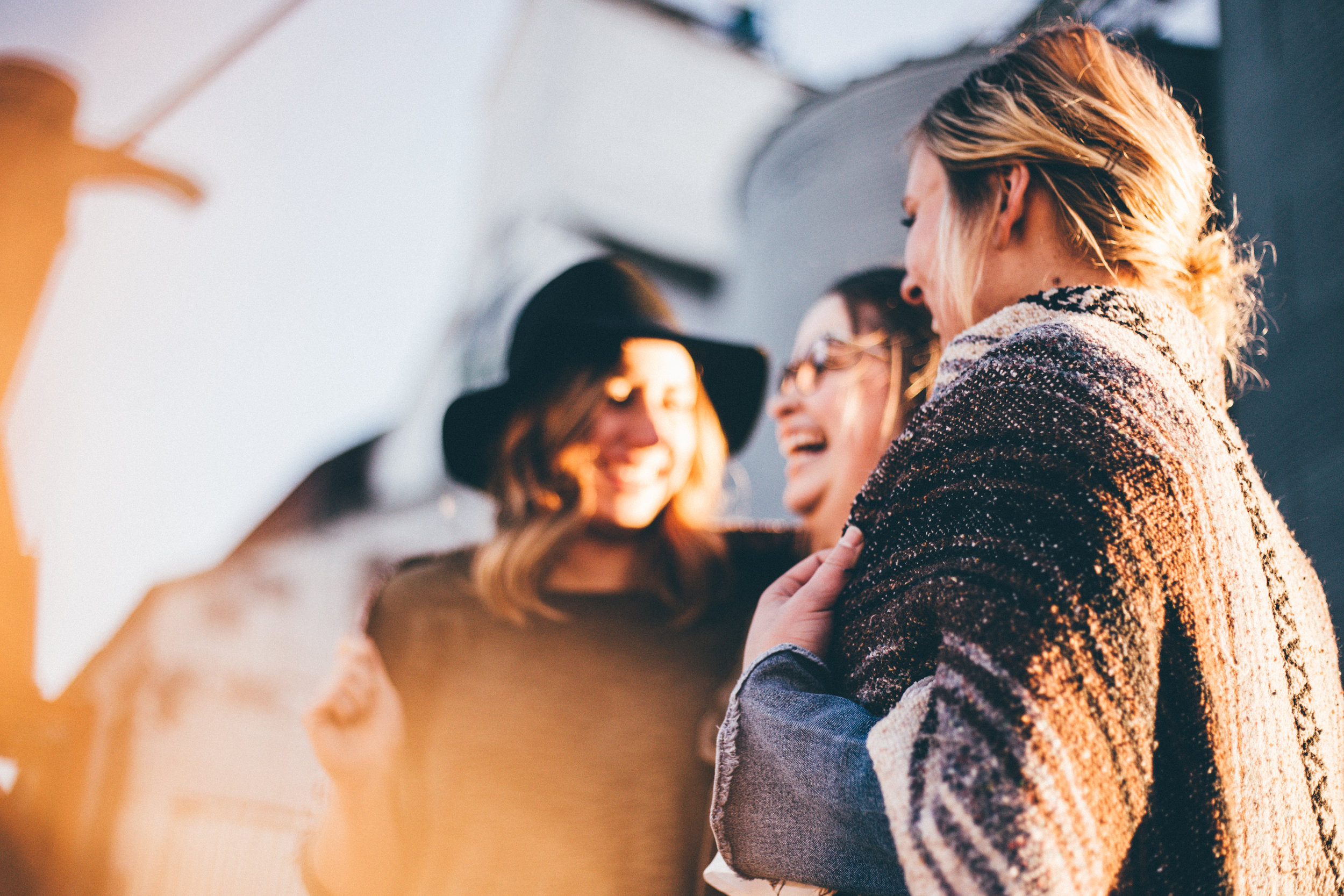 See What People are saying about our work
Testimonials, comments and observations