Transform - Group Coaching Program
Transform is a 12-week program to guide you on a journey to clear blocks in every area of your life.
Are you ready to create the life that you have always dreamed of? Have you experienced major change or are you ready to make a major life change? Maybe you want to move toward a better life but you aren't sure how to get there. Now you can learn how.
I will guide you on the path to free yourself from blocks, create balance and wholeness, and take effective actions to achieve your goals and dreams.
In 12 weeks you will:
Learn how to find balance in your mental, emotional, physical and spiritual system to achieve wholeness.

Clarify what you want for your life by tapping into your authentic self.

Learn to identify habits and patterns that are keeping you from your best life

Create the action plan to achieve what you want
You can have it all. Your new life of balance and joy can begin today! When you join my Transform Program, your life as you know it will become more meaningful, intentional and joy-filled. It will help you do the work and journey to a life of purpose and deep satisfaction.
All sessions will be live via Zoom. If you are not familiar with Zoom, don't let it stop you - it is so simple - you click on a link which will take you to the session and voilà, you'll be with me, live! This way, we can record all sessions to access them forever! I am happy to set up a practice call to walk you through.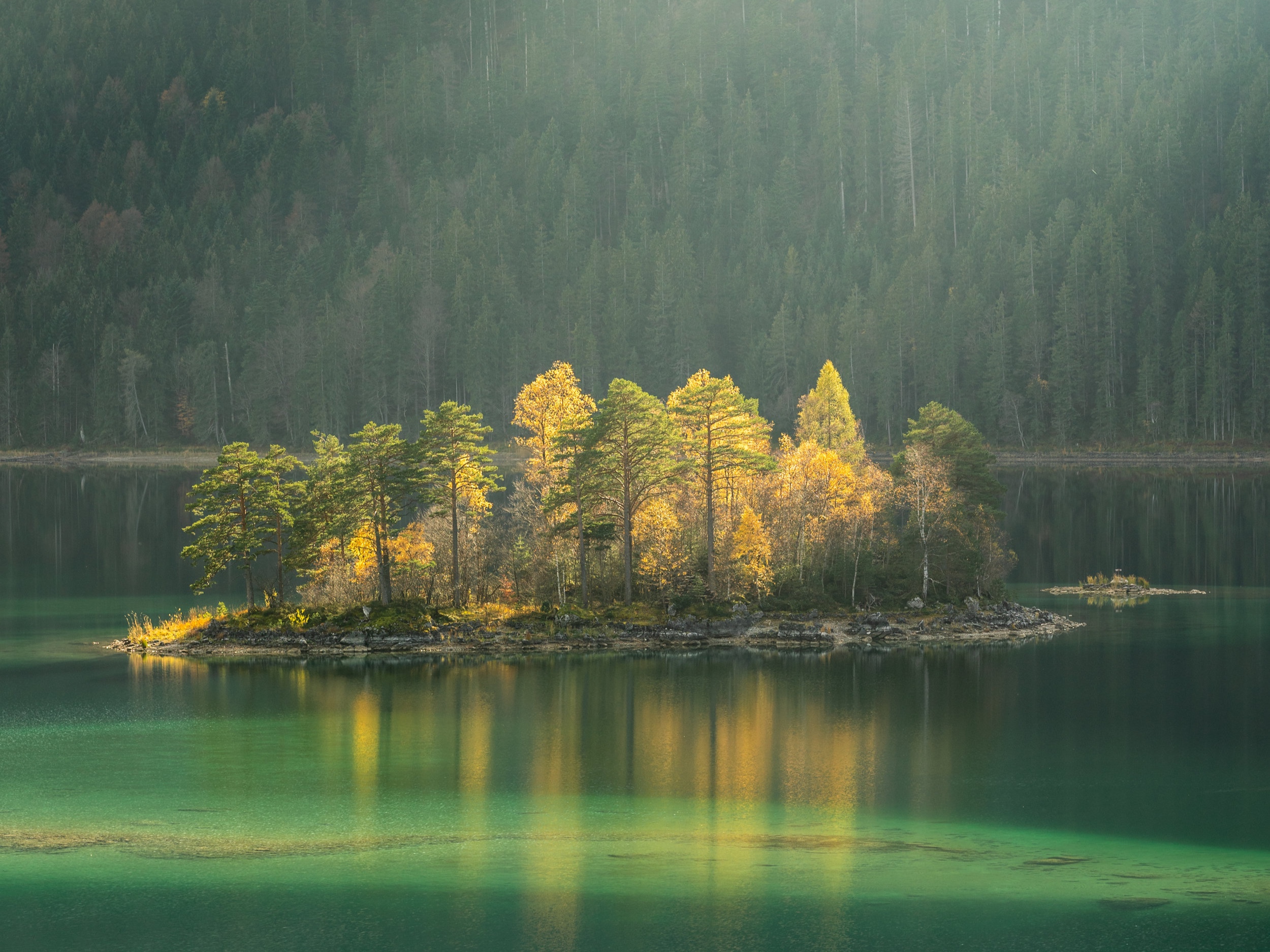 Anyone needing support making a large shift or transition
You've tried on your own and it hasn't worked in the past or the results are short lived
Anyone struggling with blocks that are keeping them from living their dreams and achieving their goals and either can't figure out what they are, need more clarity or support making changes
Anyone who wants to expand their offerings as a coach to include programs and wants to experience it first hand as reference.
There are only 10 Members Accepted Per Group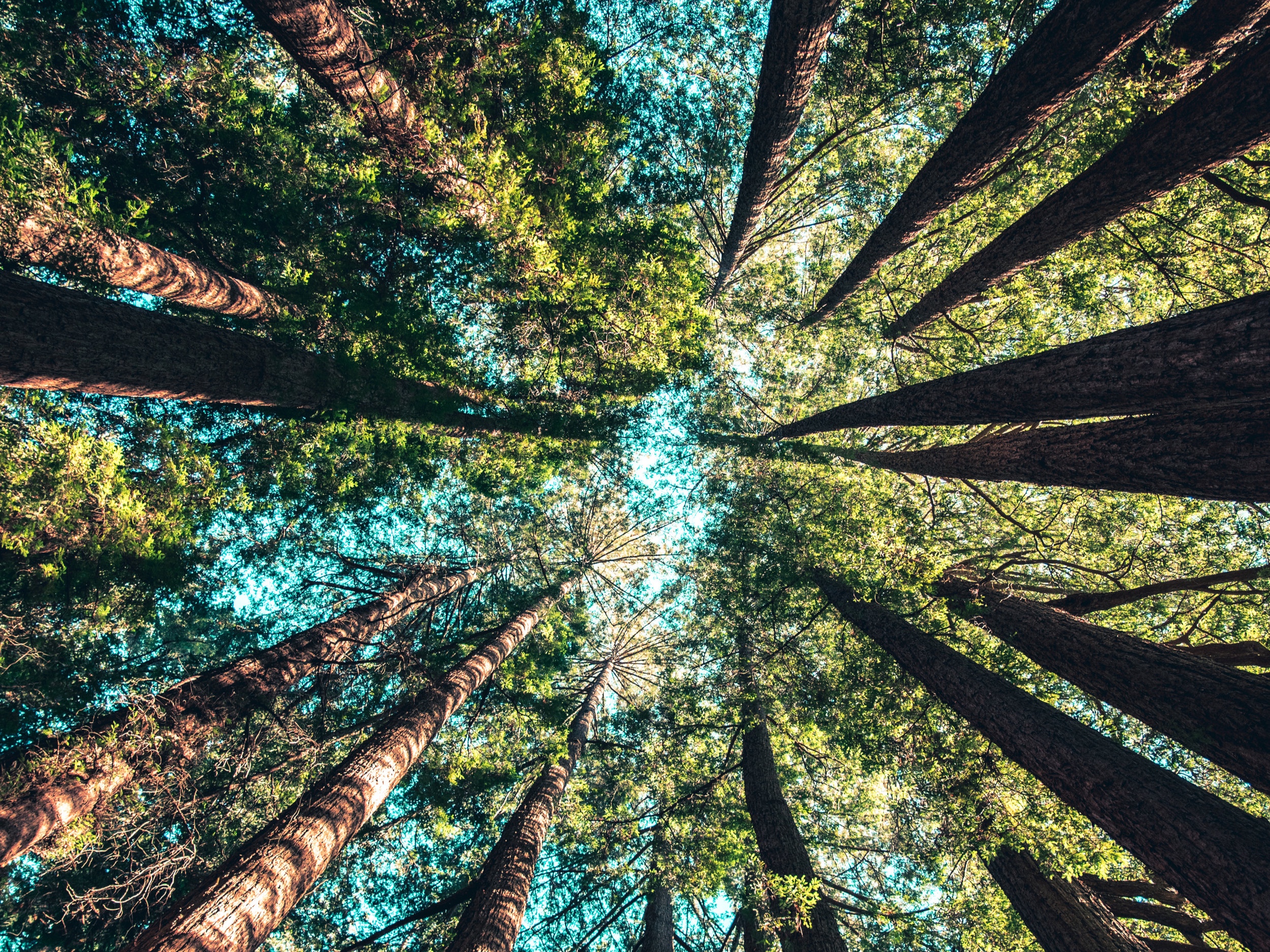 Transform Workbook
Let's Get Acquainted Session
12 Weekly, Recorded Group Calls
Celebration Session
Bonuses when you enroll early
1 Private 1-on-1 Coaching session
Accountability and Support Community